Give us a call or leave us a note below. We will get back to you as soon as possible!
Welcome to Swacia!
Excellence in Online Japanese Language Learning
We will give you a free trial class and consultation with our contact info included in your confirmation email. During this session, we uncover the most powerful tool in building your Japanese skills and explain the process we have used to help thousands of English speakers to master the language. We look forward to speaking with you!
無料の日本語コースの無料体験クラスとご相談をします。 このセッションでは、日本語のスキルを向上させるための最も強力なツールと何千人もの英語圏人が日本語を習得するのをお手伝いしたプロセスについてご説明します. 無料コンサルテイションまたはレッスンご希望の日時をカレンダーから選びクリックし質問にもご回答ください。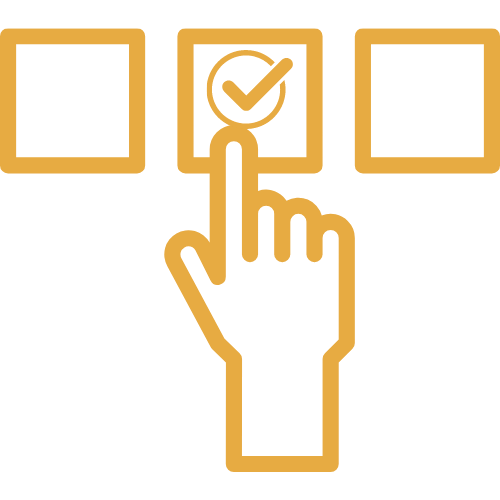 We have convenient Monthly and Pay-as-you-go plans that fit your budget and schedule!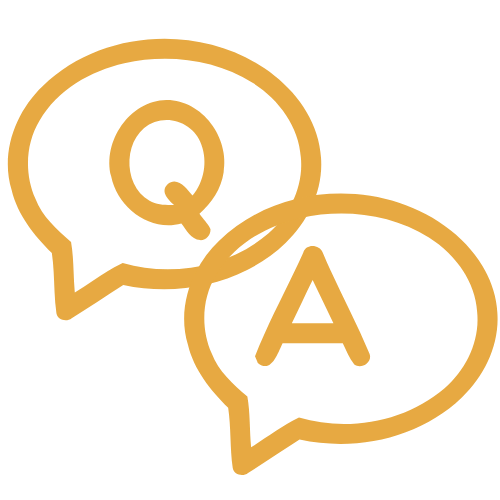 Frequently Asked Questions
Get the answers to your questions and find out if Swacia's Online Japanese Courses are for you!
Curious about who's teaching the class? Learn all about our native Japanese language instructors!
Language Learning With Real Benefits
Learning Japanese is not only convenient, it's effective and fun with Swacia's unique method.
You'll love:
The speed: On average, students can expect to learn Japanese up to 10x faster than traditional methods.
Native Japanese Instructors: There's no question whether you are pronouncing or conjugating correctly!
Real Confidence: Feel comfortable speaking Japanese to anyone: We teach all levels from informal to super polite.