Our Japanese Language Courses
For each lesson, the conversation patterns are learned in standard Japanese, as spoken in Tokyo. It ranges from greetings, introductions, directions, shopping, employment, school & work, time expressions among other daily topics that have been carefully chosen.
Our unique method, based on the systematized 19 Model Verbs, helps students to conjugate all verbs correctly and automatically with ease. If mastering verbs is the key to mastering a language, the quickest way to master Japanese is through this model verb system.
This one textbook has 30 topics based on the dialogues, along with detailed grammatical notes and thirty different kinds of drilling methods, covers all level of communication including beginners, intermediary, and advanced levels.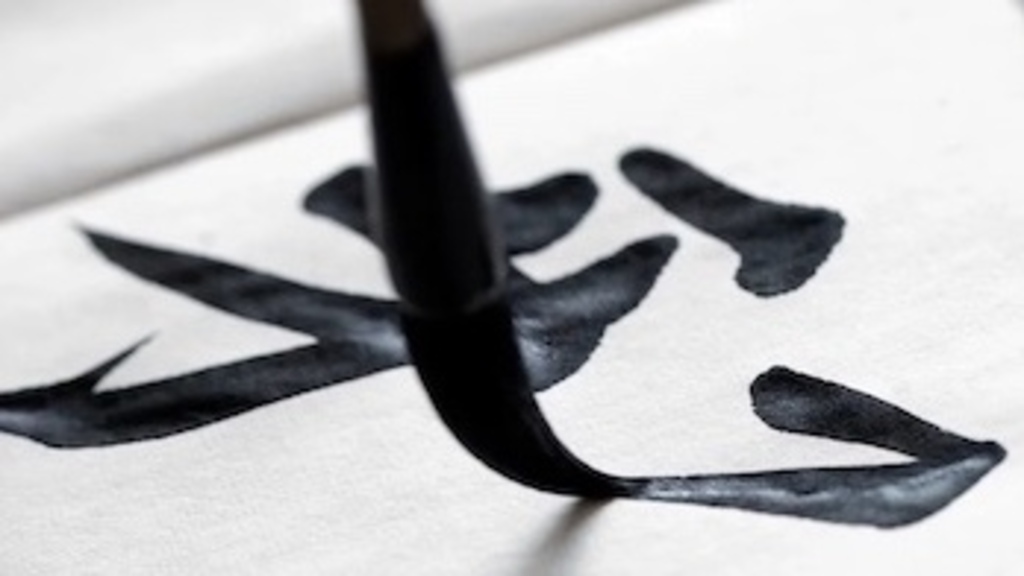 The course presents a total of 420 Chinese characters in addition to Hiragana and Katakana. The 30 lessons can normally be completed at the rate of 60 to 200 hours.
The colloquial patterns in each lesson are introduced in the context of a story about a Canadian man who comes to live in Japan, undergo an apartment-hunting, eating-out, shopping, telephoning, sight-seeing, corresponding, losing his way, sickness, bathing at a bath house, visiting a cemetery, typhoon season, an interview and employment, a Sukiyaki party, and so on. He gets married to a Japanese woman and when their son is born, they go back to Canada to visit his parents.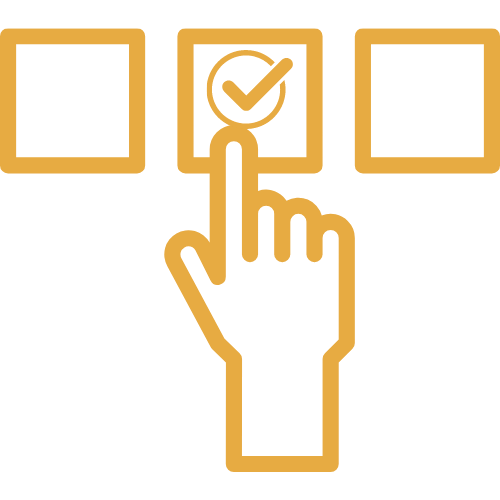 We have convenient Monthly and Pay-as-you-go plans that fit your budget and schedule!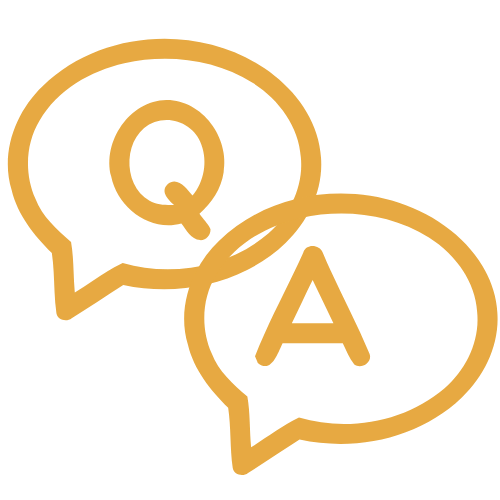 Frequently Asked Questions
Get the answers to your questions and find out if Swacia's Online Japanese Courses are for you!
Curious about who's teaching the class? Learn all about our native Japanese language instructors!
Japanese Study Timeline with SWACIA
Start Romaji Course
First, we recommend the Romaji course, because you can master conversation. There is no prerequisite for taking this course. It usually takes from 60 hours to 150 hours to complete the course depending on each student's pace and ability.
Work in Progress
Enjoy our simple phonetic chart, and this powerful tool, memorizing only 19 Japanese model verbs, can conjugate more than 10,000 Japanese verbs automatically and correctly.
Continue with Kana-kanji Course
Kana-kanji course is writing focused. Romaji course is a prerequisite. It usually takes from 60 hours to 200 hours to complete the course depending on each student's pace and ability.
JLPT and more
The systematic assessment of the relevance, adequacy, progress, efficiency, and effectiveness are measured through periodical evaluations. We encourage those who further their study to take the JLPT course to prepare for enrollment in Japanese colleges and universities.
Where will learning Japanese take you?
When you learn to speak and write Japanese, you don't just open up a new language: You unlock an entire cultural experience!
With Swacia, you can:
Prepare for attending collaborated schools in Tokyo and Osaka, and enroll in universities in Japan.
Acquire conversation skills to travel in Japan.
Understand your favorite Japanese TV shows and movies!
Speak confidently on your next trip to Japan!
And much more!