Swacia Group Lessons
15-Hour Course
Our Japanese language group lessons are the Beginners I, II, Intermediary I, II, Advance I, II of 6 course segments of total 90 hours. Each course takes 15 hours. We recommend that beginners start with a Romaji course (Japanese is written in English), which focuses on conversation and grammar. And after that they learn Japanese hiragana, katakana, kanji, which is the best and fastest way of learning Japanese.
Discover our online Japanese Language Courses for speaking and writing Japanese, faster than ever!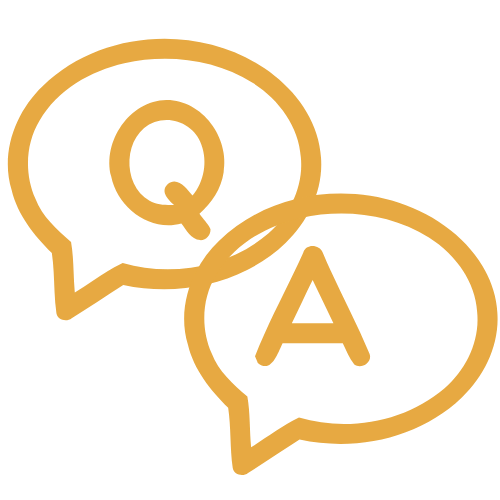 Frequently Asked Questions
Get the answers to your questions and find out if Swacia's Online Japanese Courses are for you!
Curious about who's teaching the class? Learn all about our native Japanese language instructors!
Speak confidently with the unique SWACIA Japanese Learning Process!
Swacia's unique Japanese learning method helps you gain speaking ability and confidence up to 10x faster than traditional methods.
With Swacia, you can:
Learn an easy-to-use system for verb conjugation.
Master informal to super-polite levels of Japanese for all situations.
Practice speaking with all-native Japanese instructors!